"What a show for BMW Group at the CES in Las Vegas. We are proud that together with THE GAME we developed an automotive presentation, that was second to none: An unconventional mix of show- & film-elements, information and a keynote! It was an honor to be a part of such a high-profile event and showcase our skills in bringing a brand's vision to life." - Elastique.
I worked for Elastique on the real time content for the reveal of DEE and Arnold Schwarzenegger's speech as well as creating a pipeline to use realtime UE5 footage in sync with C4D Redshift renders to optimise our pipeline.
Motion Design Freelance - Steven Feigel
Lead Agency – Concept, Dramaturgy and Show Direction: - THE GAME
Media and Dramaturgy - Elastique.
The Dee Movie - wtf GmbH
Joytopia - Journee
Project Steering and Planning - conex GmbH
Construction and Technical Setup- Czarnowski Collective
Operations and Local Agency - UEGroup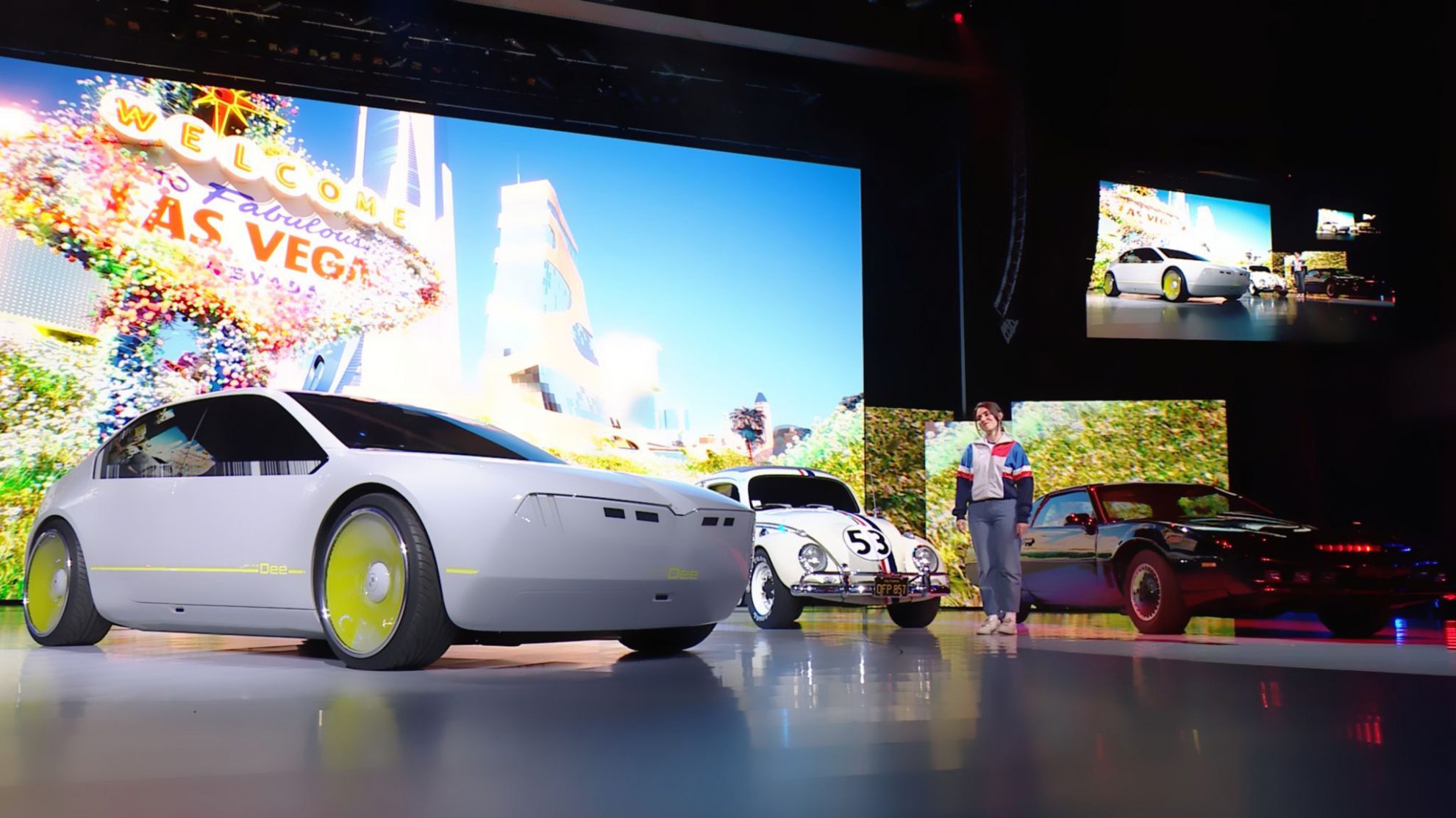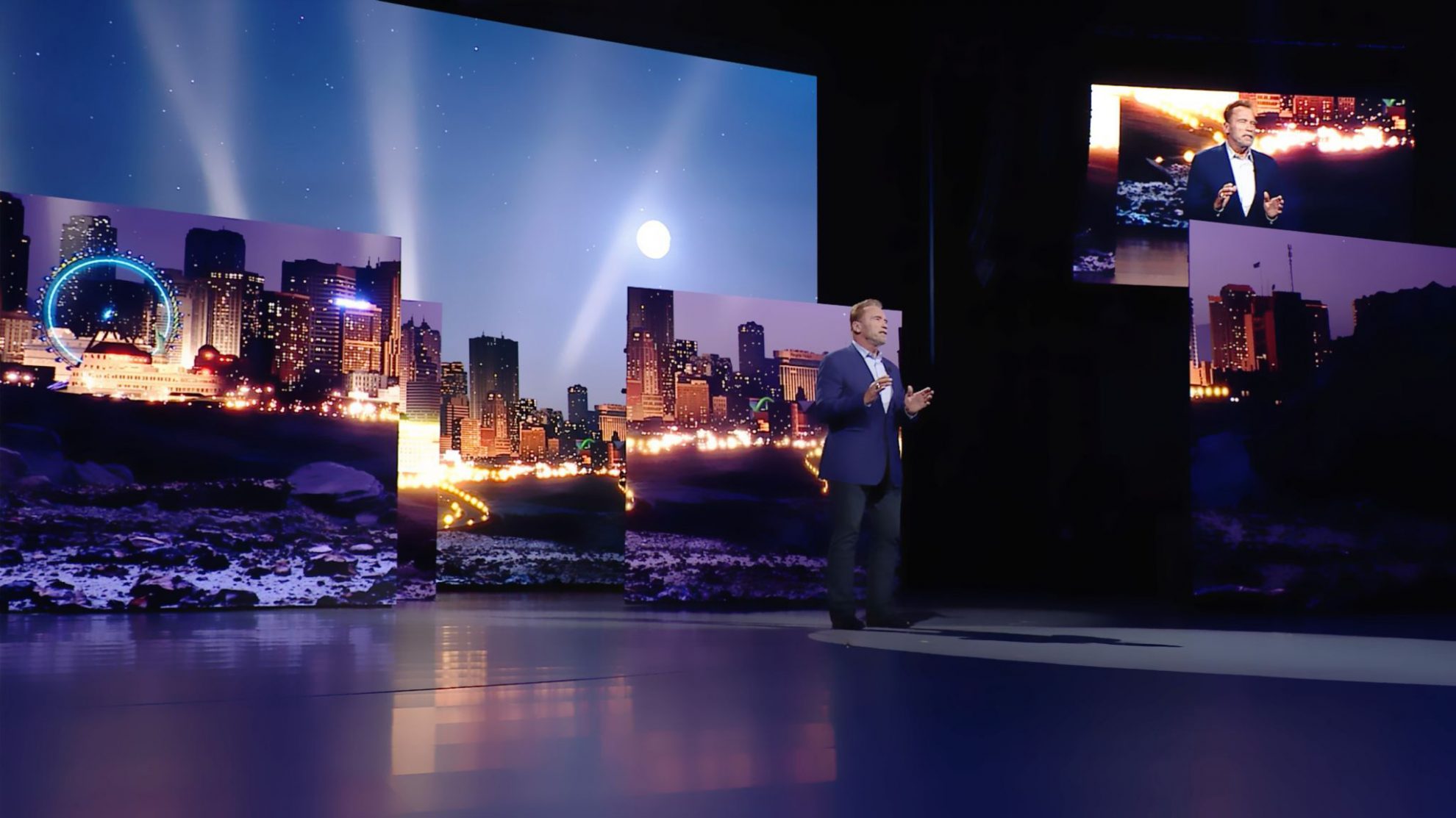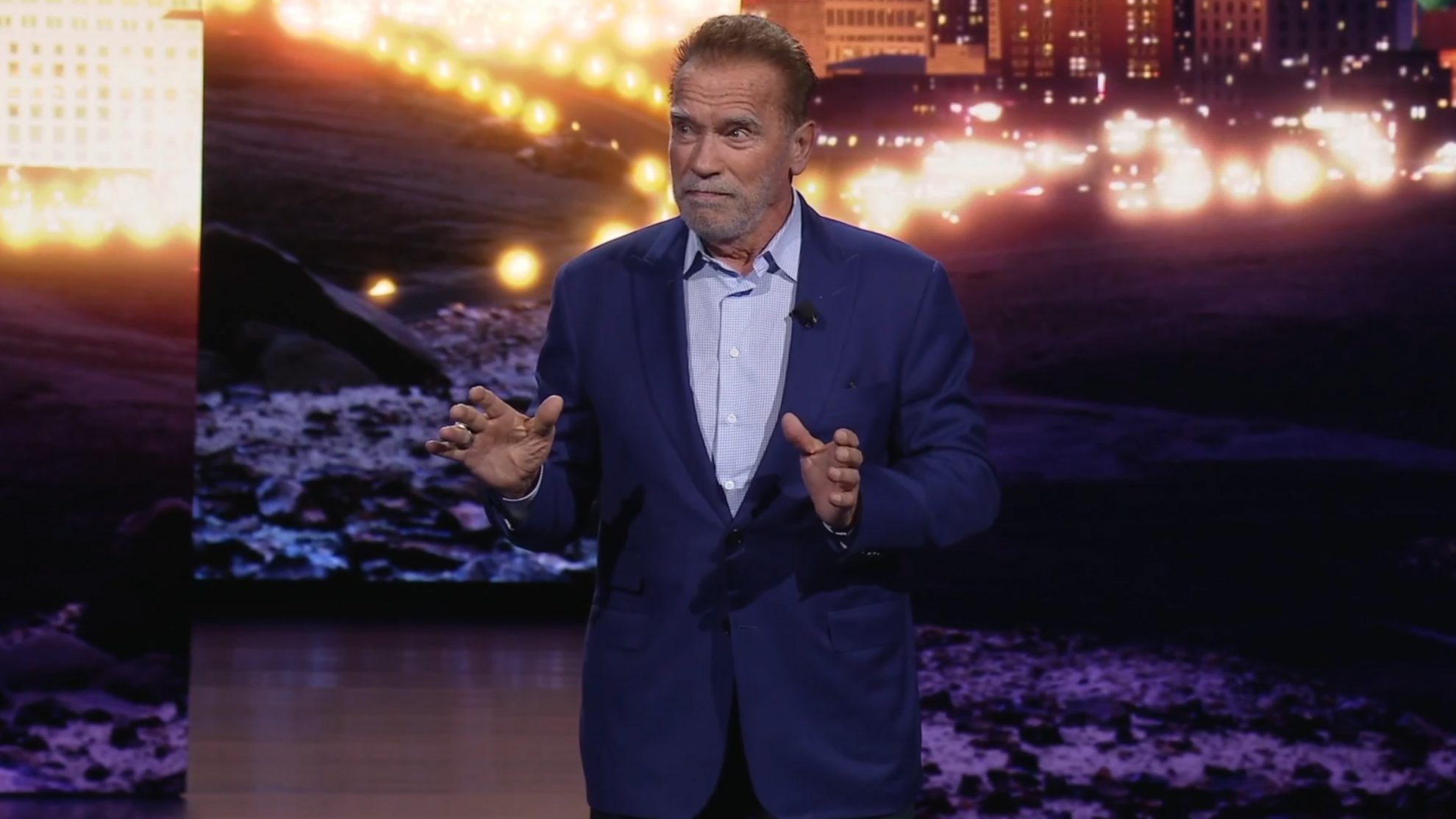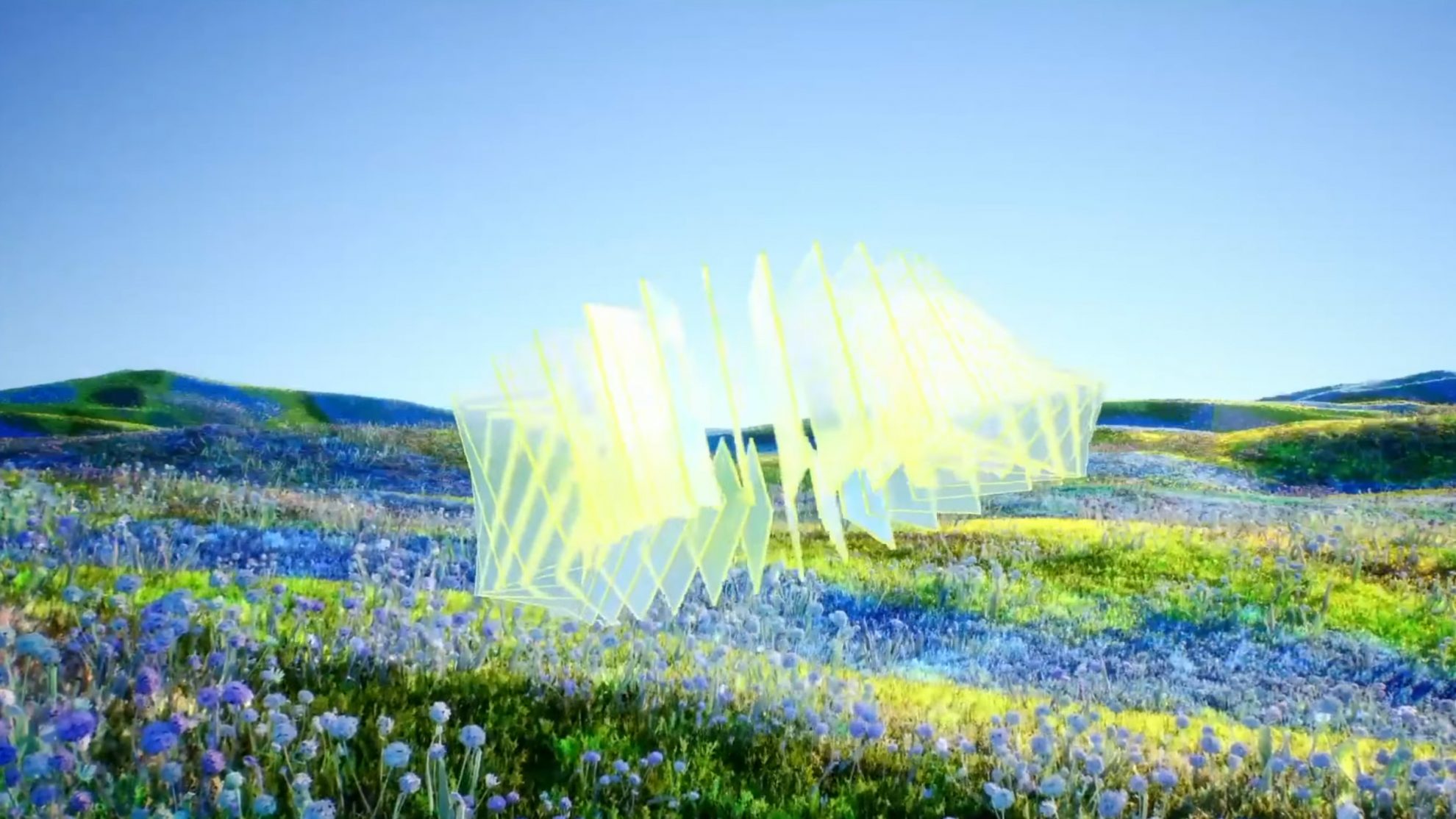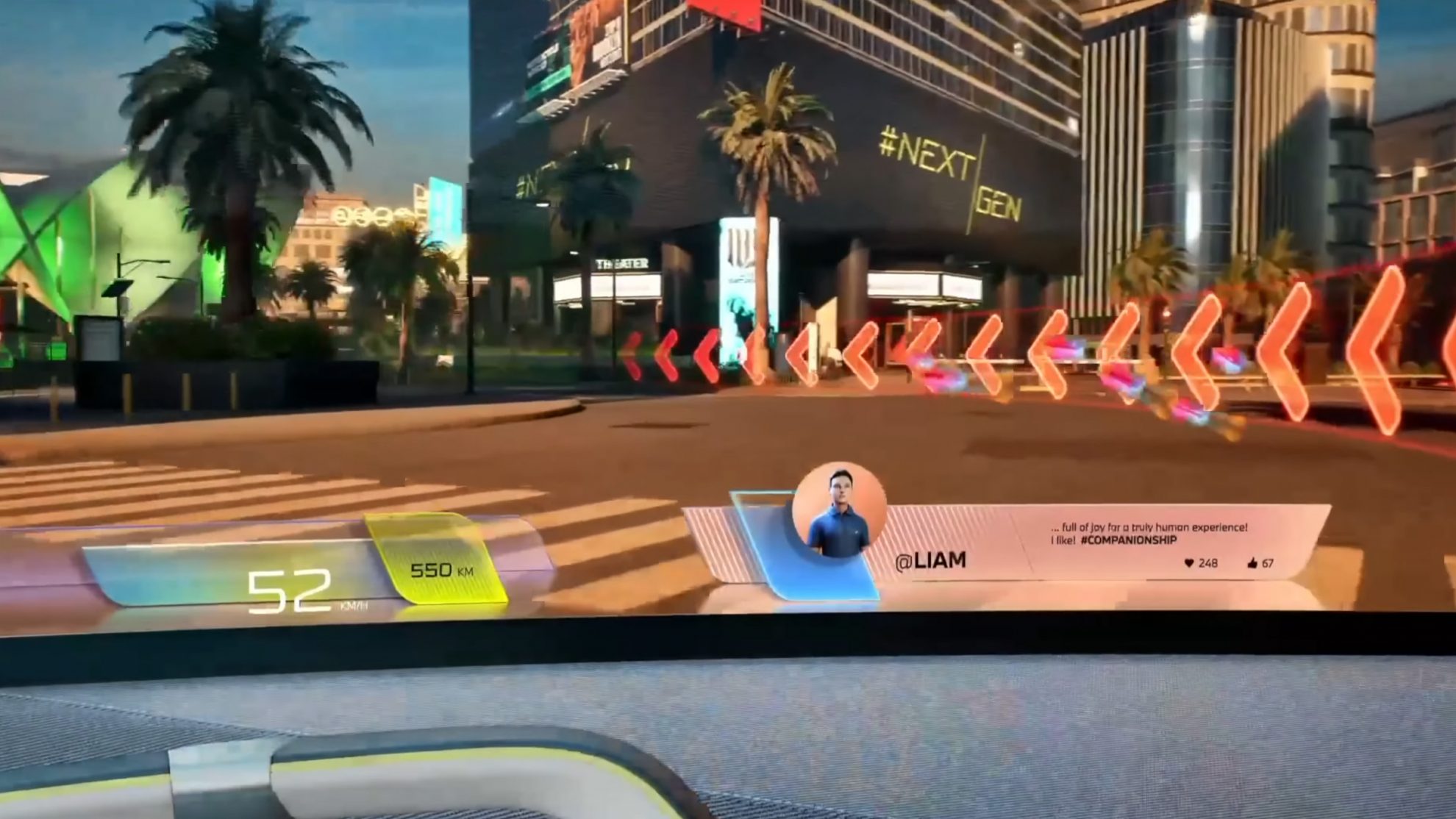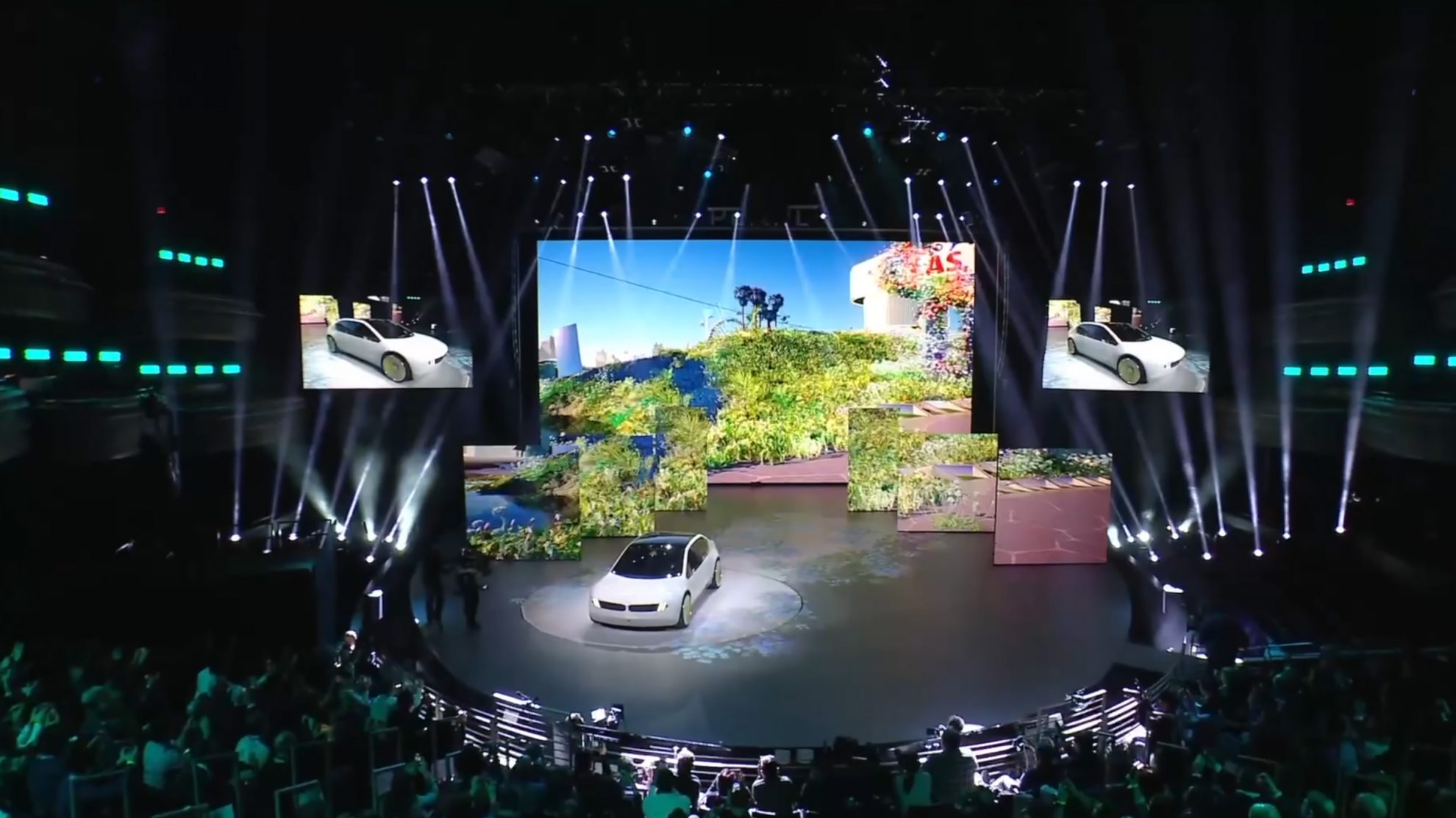 "We designed and realized all media for the BMW Group keynote at IAA 2021 in Munich. Our goal was not only to inform the audience about the individual topics of the corporate brands – but to visually accompany the speakers with animated emotional content and to inspire the audience using innovative media." - Elastique.

I worked for Elastique on the Keynote Reveal Video in BMW's UE4 Joytopia Metaverse. That includes being the onsite tech artist for the Metahuman shoot with Gemma Styles as well as the Kinect shooting for the 3D hologram used in engine and parts of the video such as reveal animation for the BMW I Vision Circular.

Motion Design Intern - Steven Feigel
Creation - Elastique
Creation -
JOURNEE - The Metaverse Company

.
Creation - Meiré und Meiré
Creation - THE GAME
Creation - Rückenwindfilm GmbH
Creation - Blue Scope Berlin GmbH
Creation - conex GmbH
Creation - Gemma Styles
Creation - ExpoTec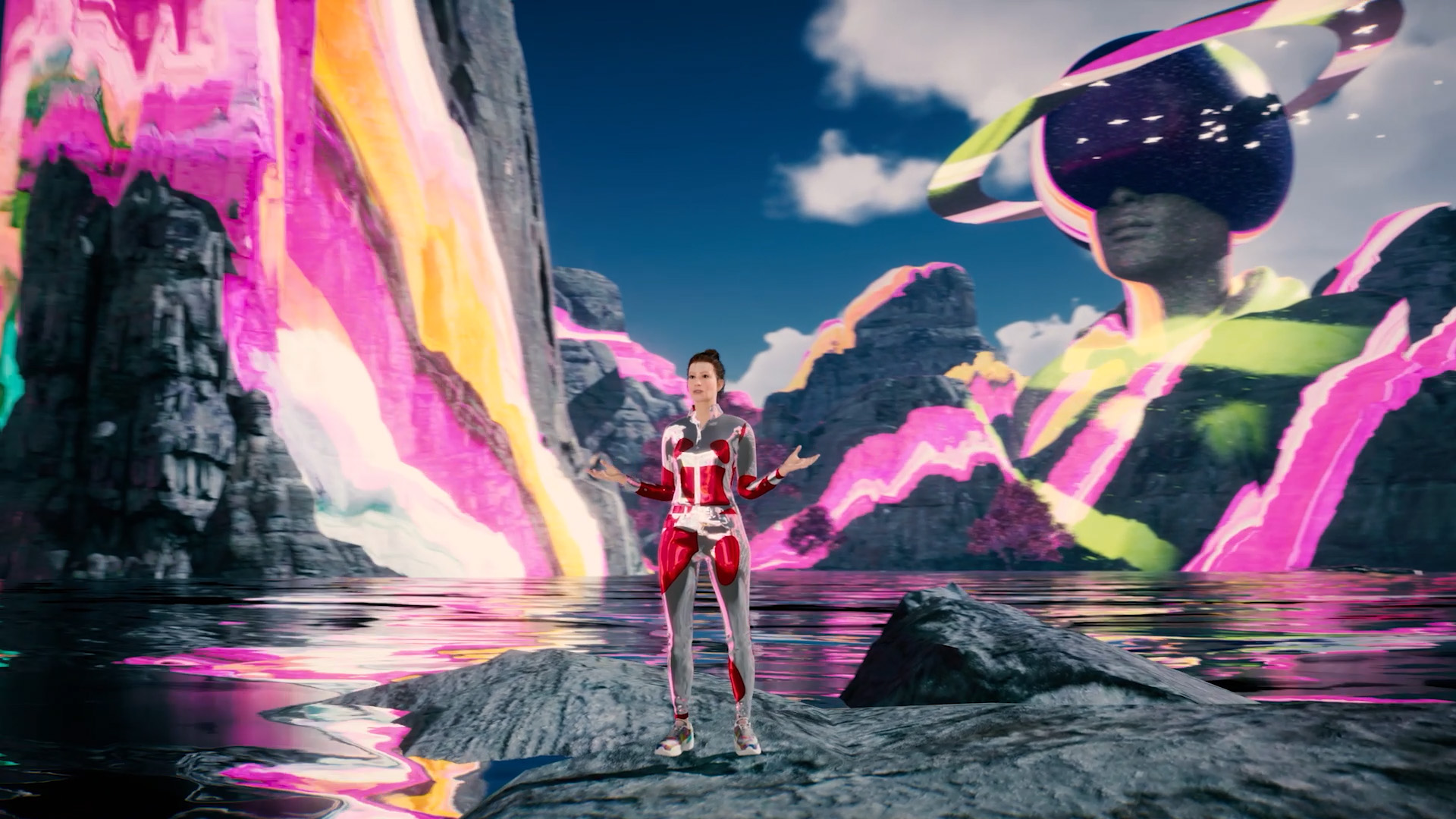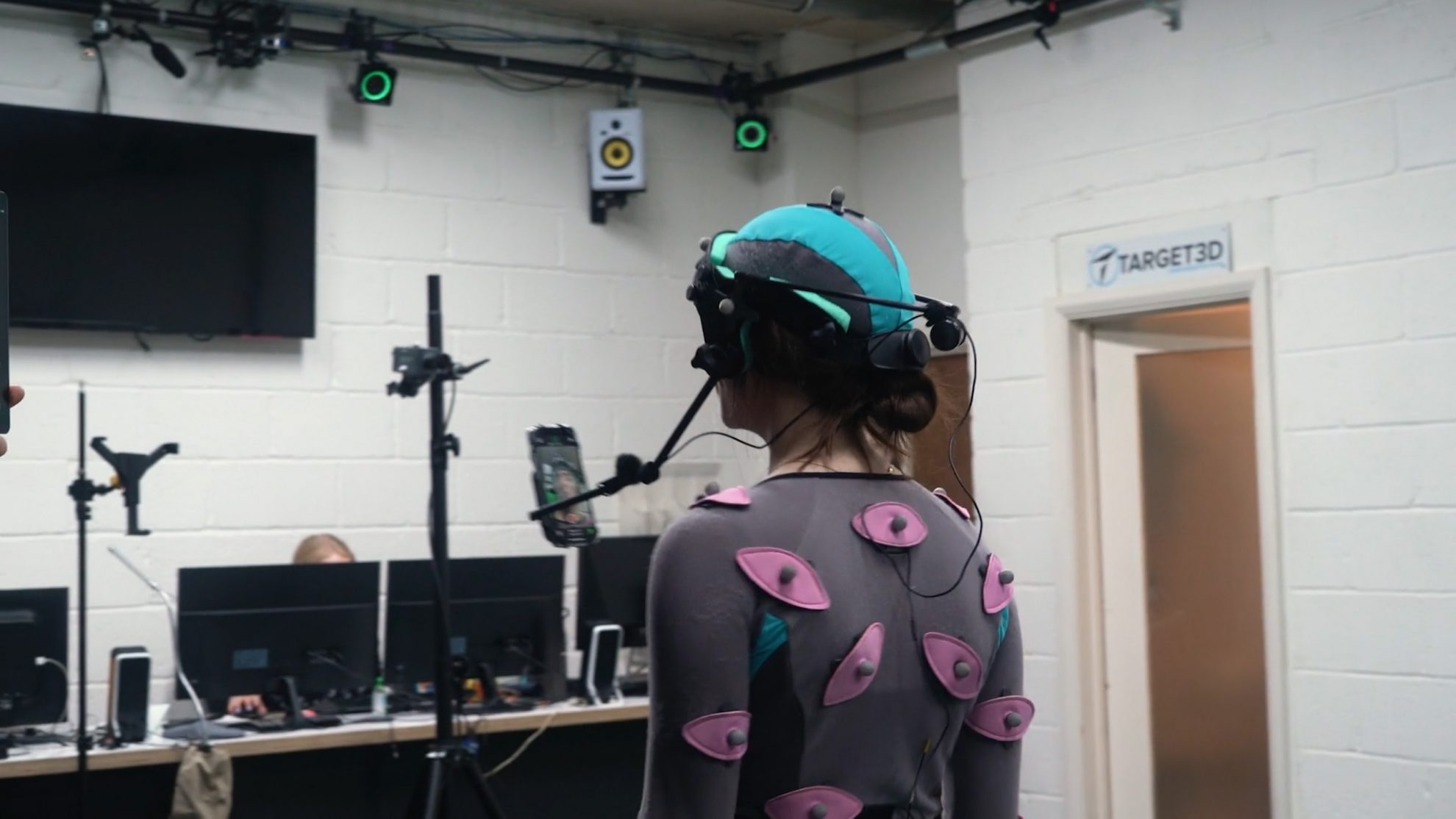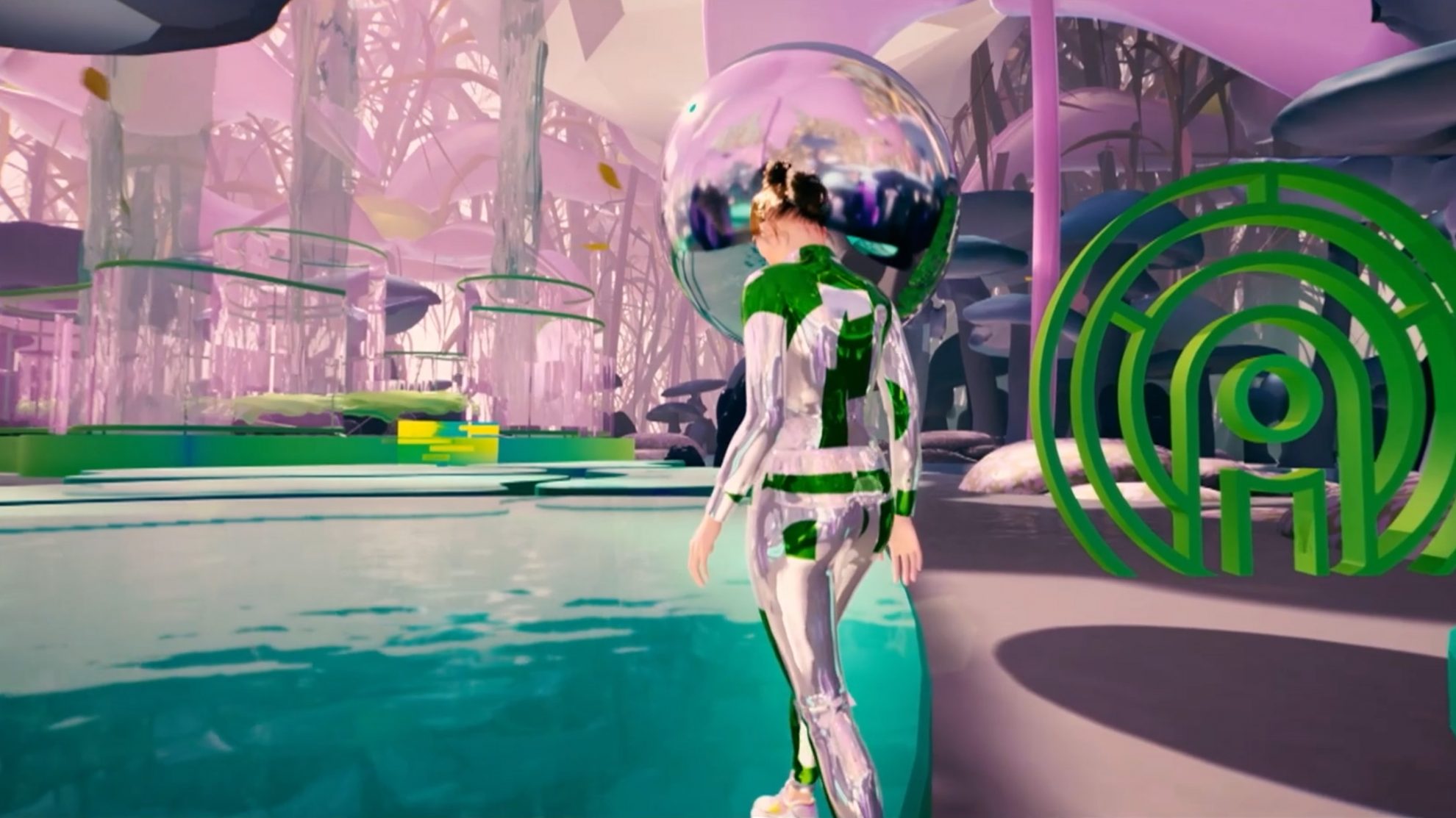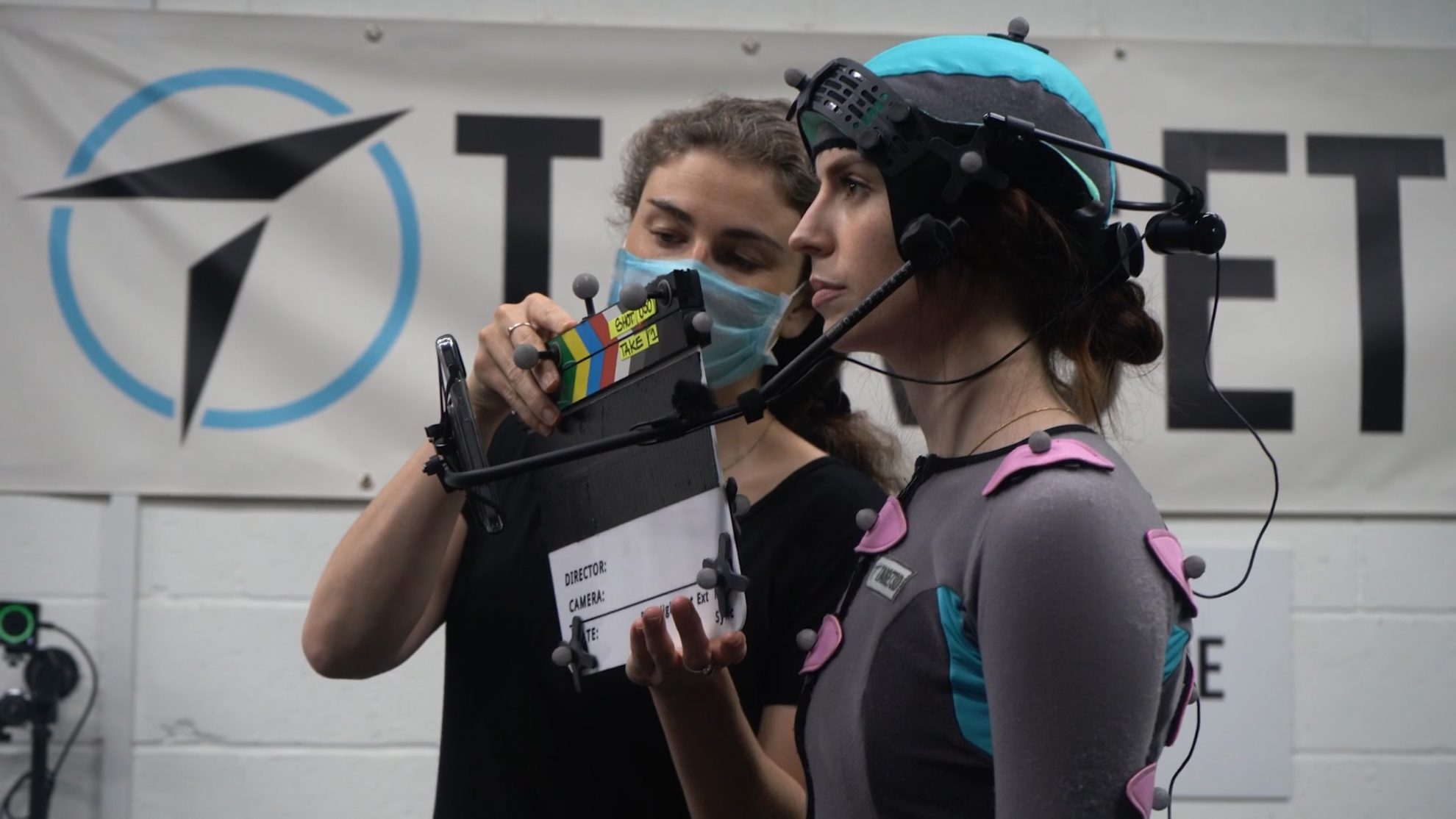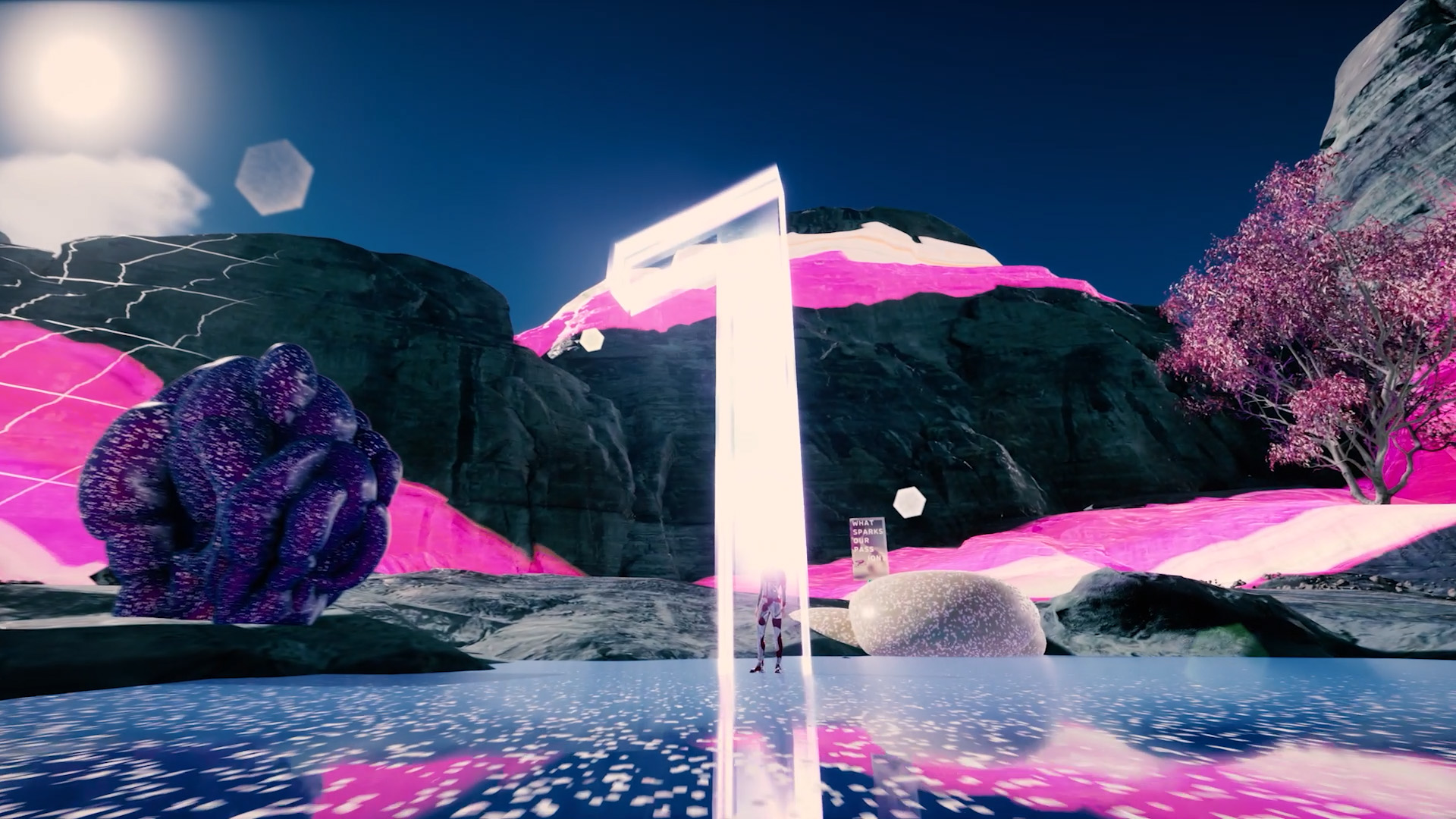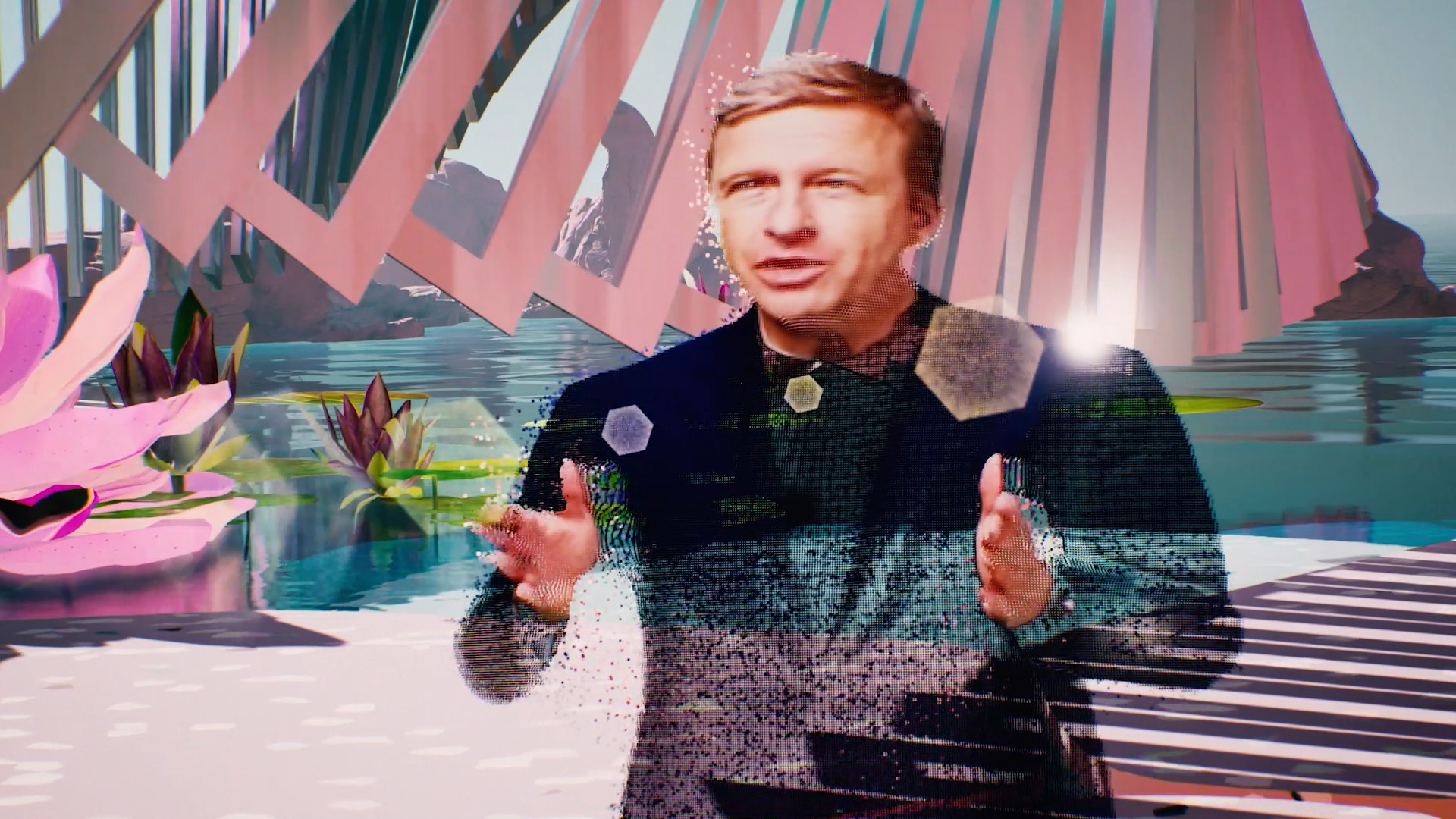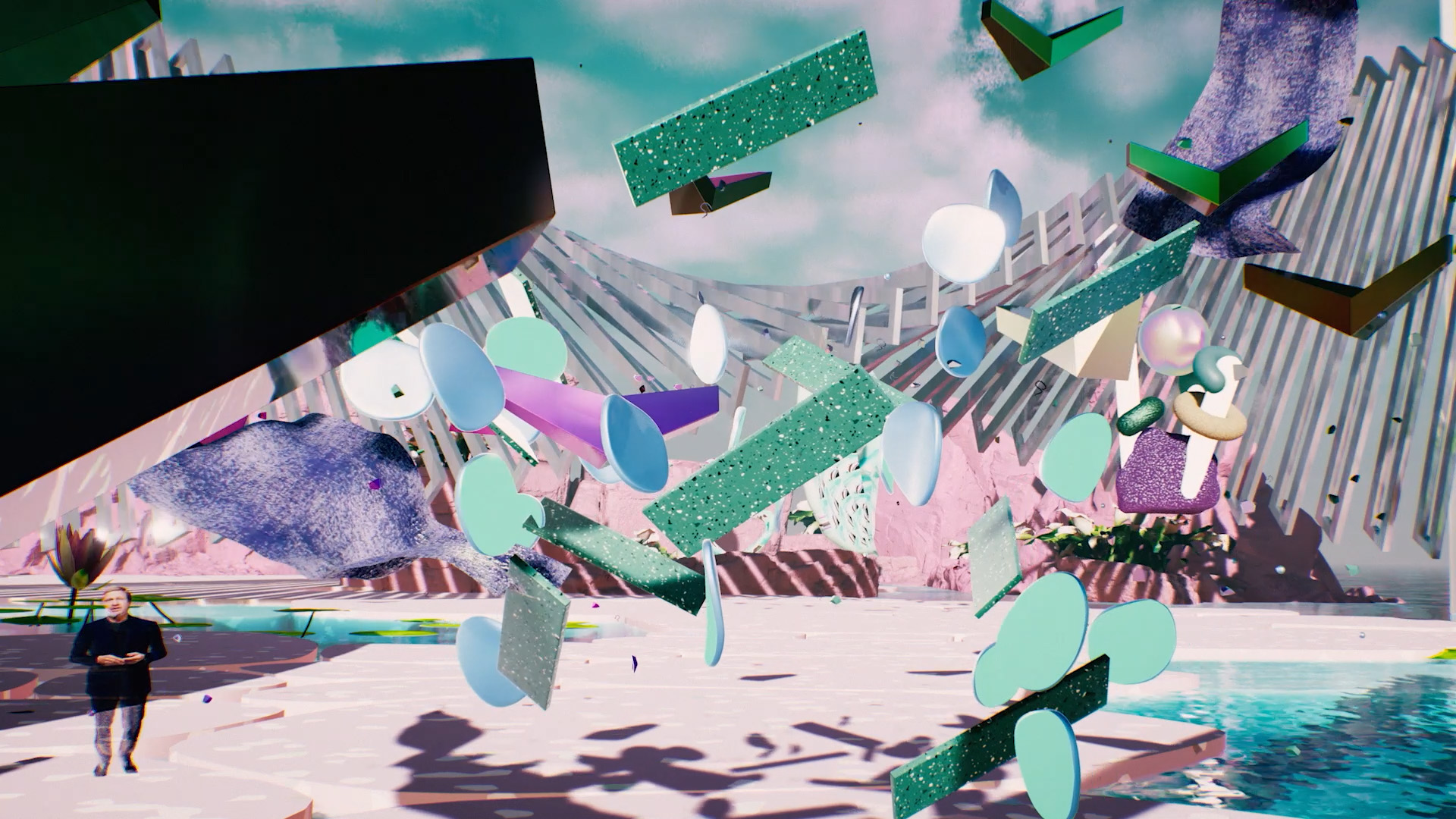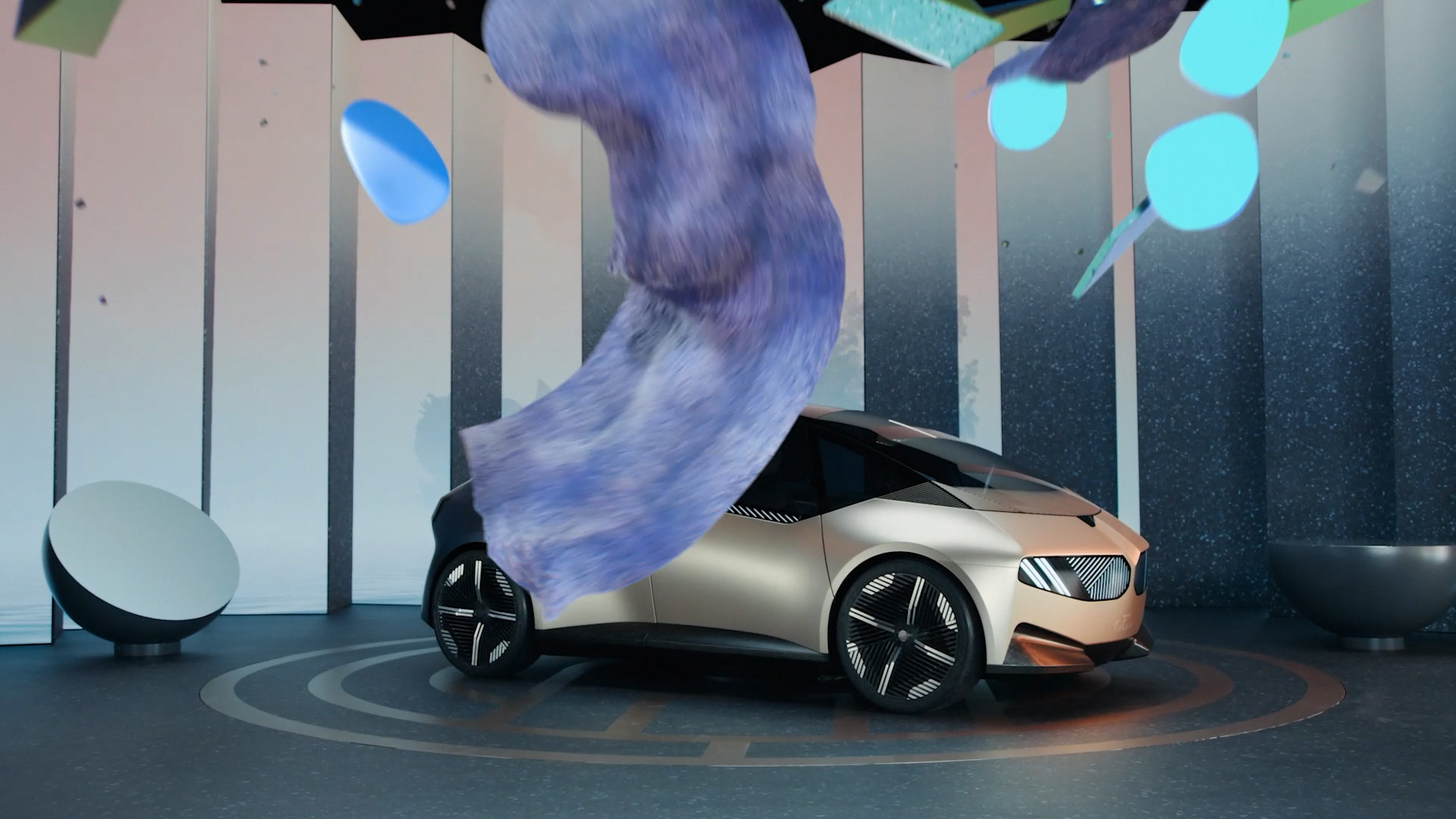 Woodies NFT is an environmentally friendly NFT Collection of almost 10k randomly generated NFT avatars by Ultradao and has donated over 200k to reforestation efforts.
As one of the lead 3D artists at UltraDAO I worked on creating the pipeline and assets for the Woodies 3D collection in Decentraland. Together we brought the first ever fully generated collection into a metaverse enabling you to play as your avatar.
3D / Tech Lead Artist - Steven Feigel, Streetbeasts, Xin
Project Lead - Chris Wallace
Project Management - Richard Powazynski,
Plattform and Assitance - Decentraland
Concept Art and Creative Direction - Gossamer Rozen
API - Bitcoinski @Props
Coding - OmbraRD @Props

Woodies:
All Images and Rights belong to WoodiesNFT and UltraDAO

BMW CES 2023 Keynote:
All Rights belong to BMW Group,
Images and quotes taken from Official Reveal and Elastique. Communication

BMW IAA 2021 Keynote:
All Rights belong to BMW Group,
Images and quotes taken from Official Reveal and Elastique. Communication