A group of teenagers is enjoying a beautiful day on an old bridge when a dare to jump turns into a mesmerising dreamlike dive into the unknown. With this project I'm trying to utilize the potential of game engines for film. While all the characters are stop motion animated the whole world is rendered in engine.
Art Direction / Writing - Steven Feigel
Animation - Steven Feigel
Sounddesign - Gunda Trickl
3D Assets- Steven Feigel, Unity Marketplace content
Character Design- Steven Feigel
Character Crafting- Steven Feigel, Lili Drost, Robert Scheffner, Azzy Stoll
Shooting Assistance- Eva Wismeth, Felix Fischer, Lili Drost

European School of Design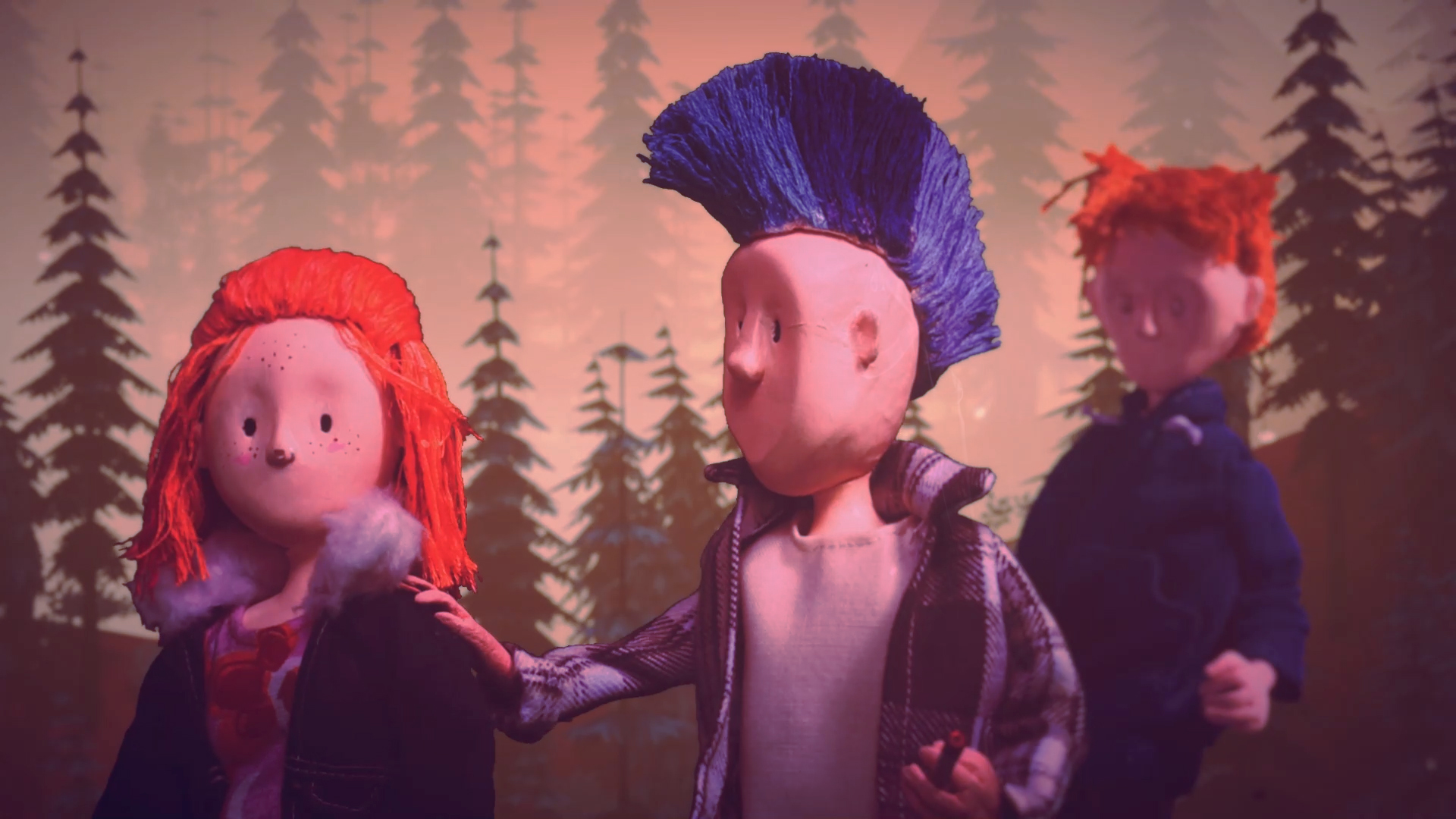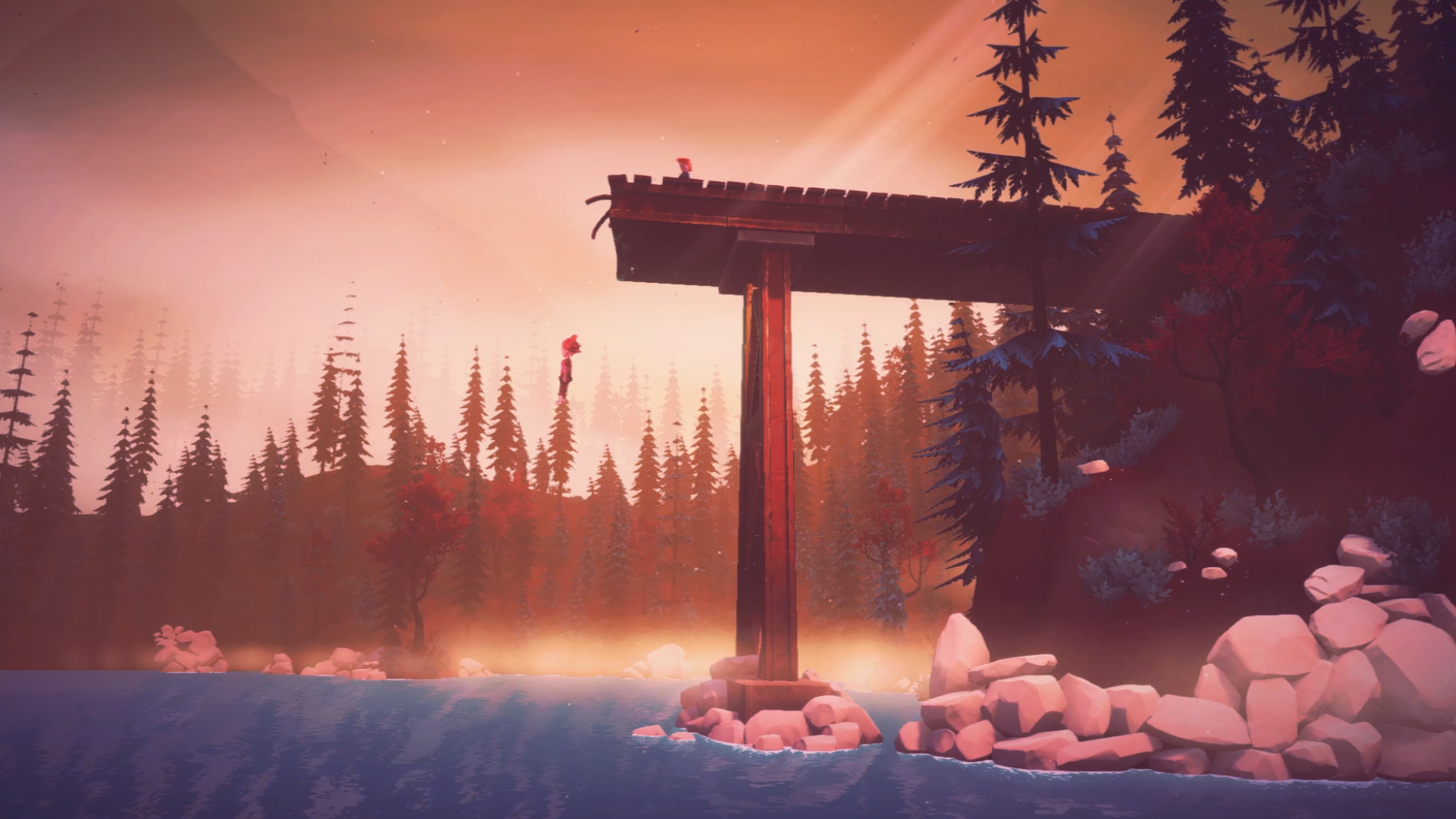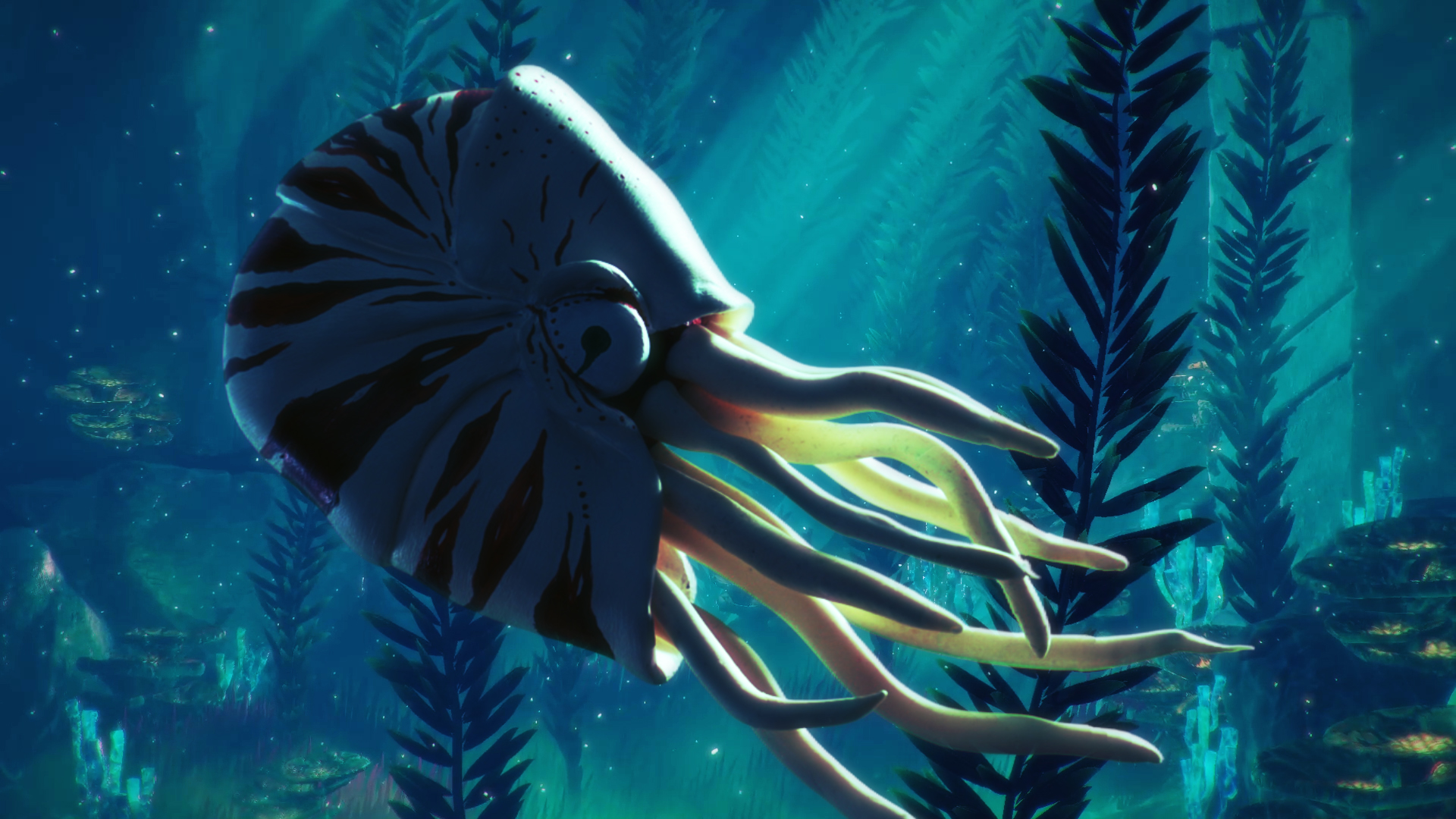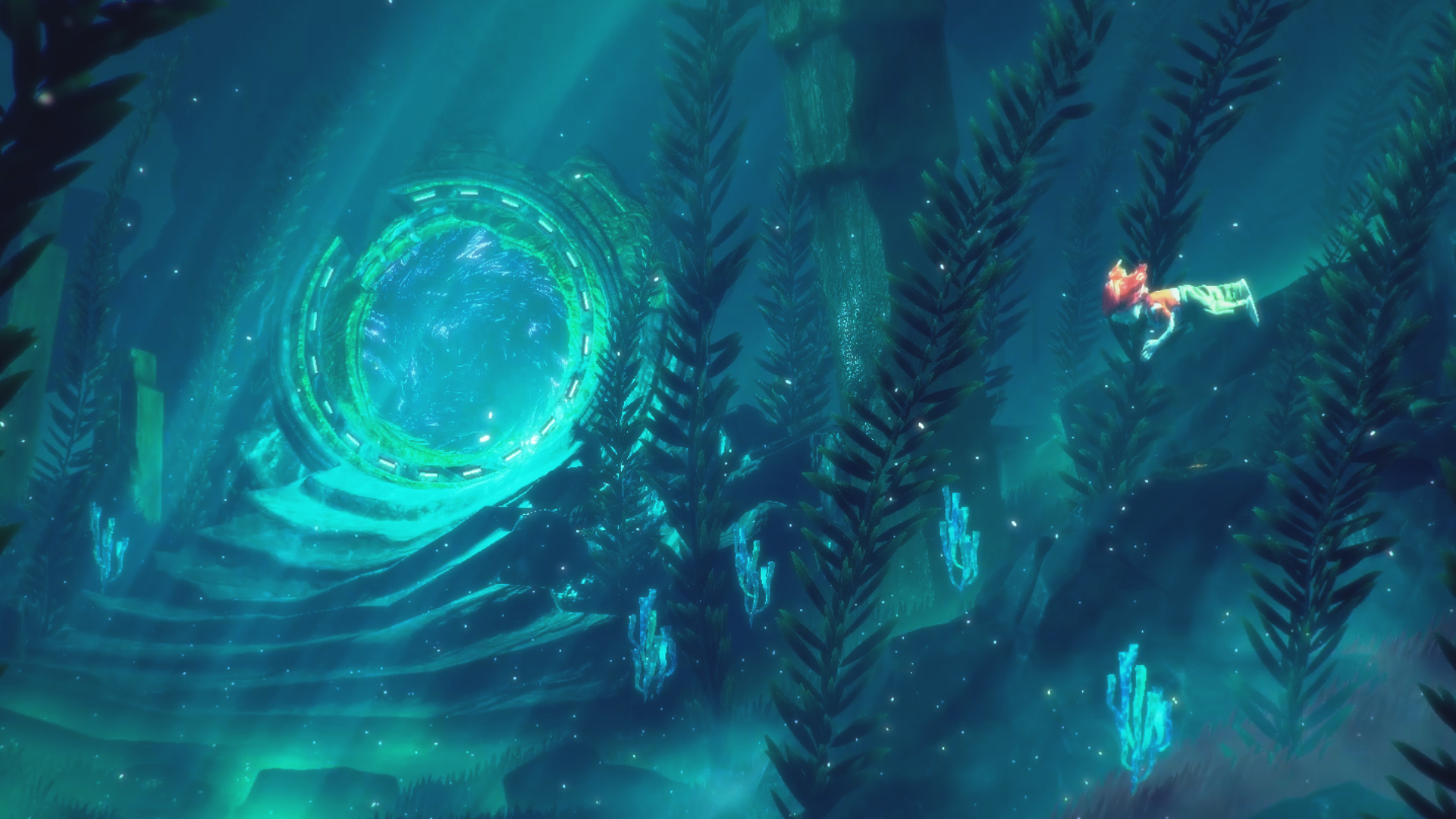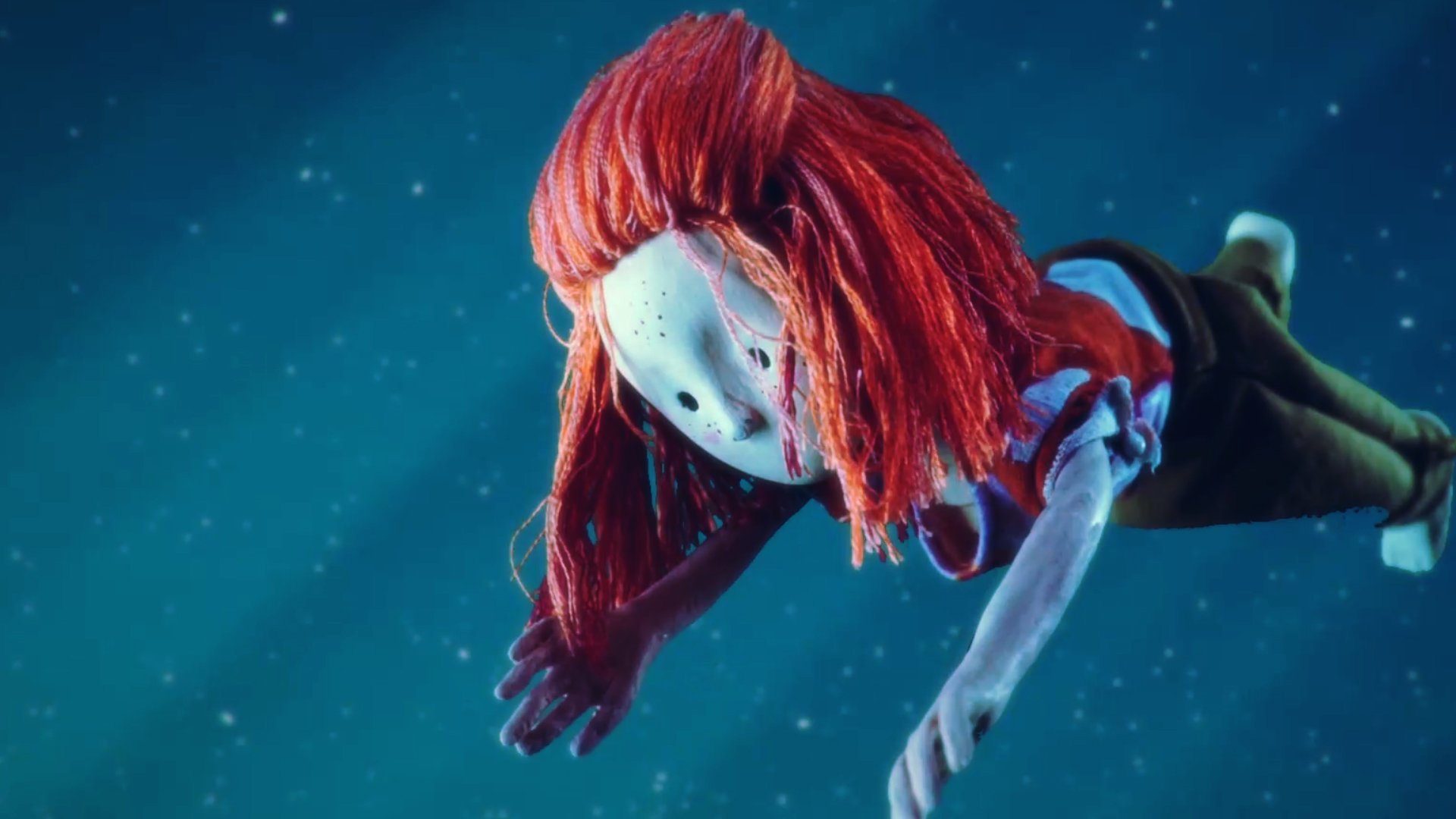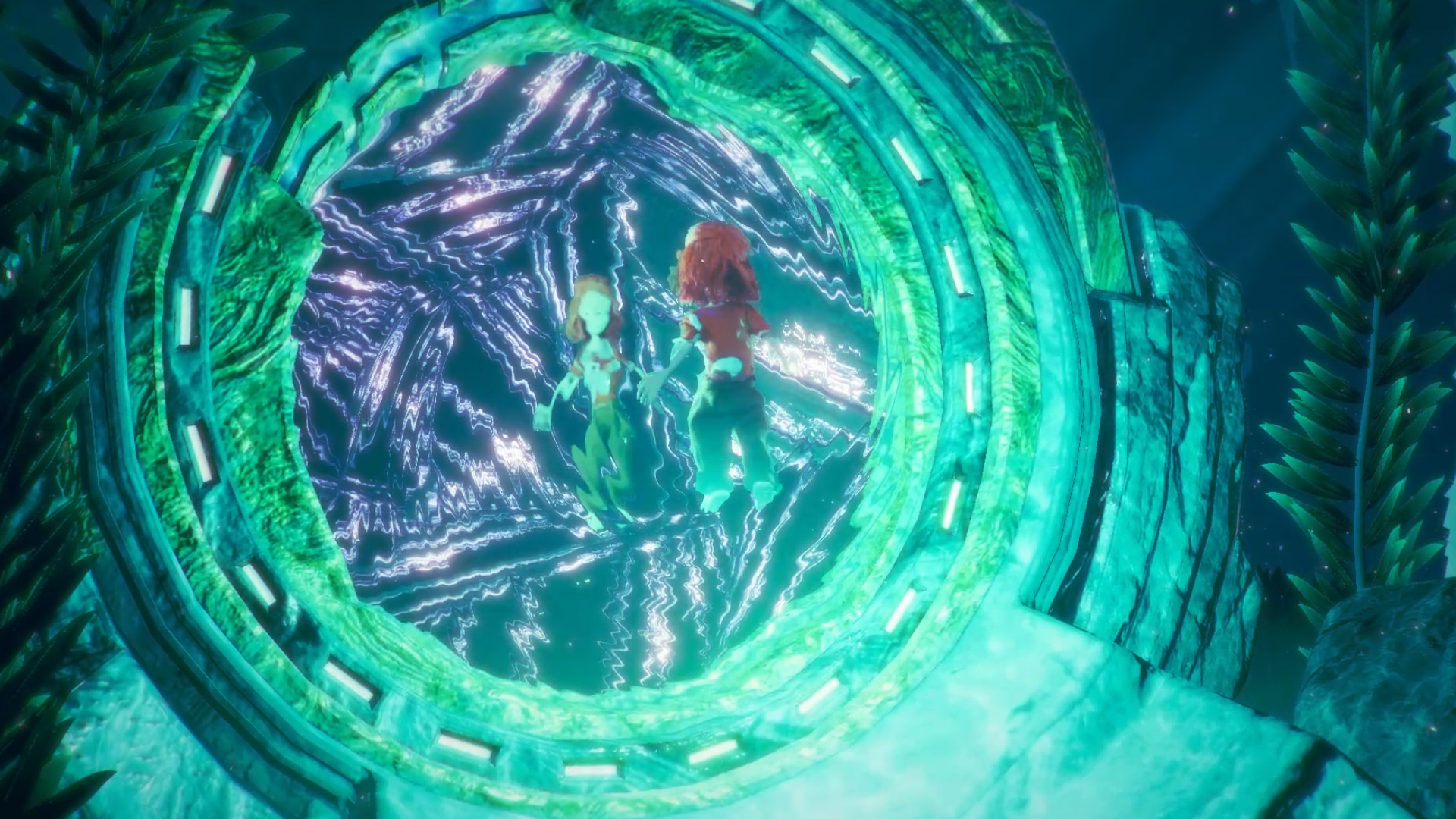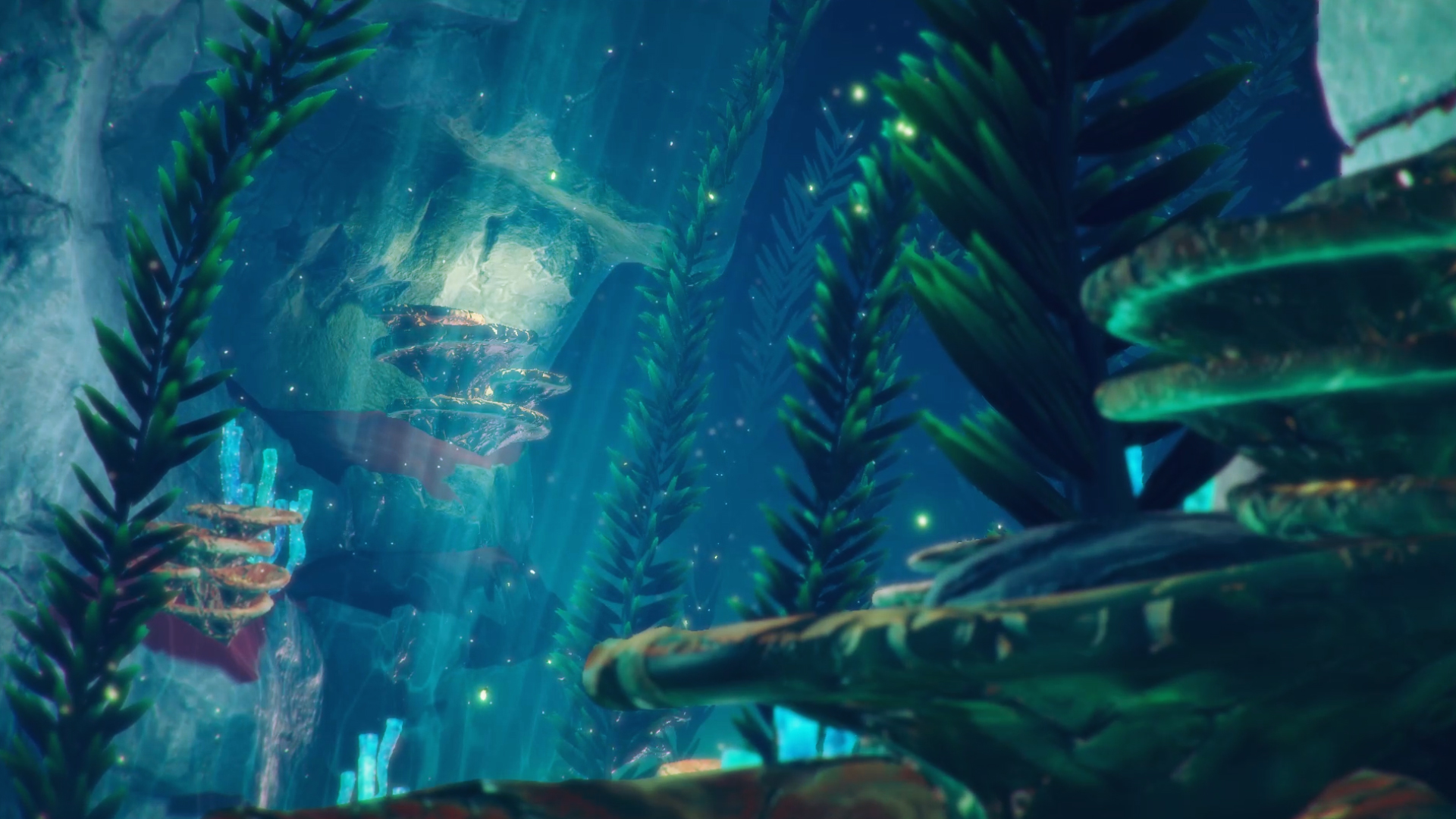 This whole project started with me looking for a way to get the most out of my ressources to produce a digital stop motion film for a course. Since real time has already been making it's way into the film industry it seemed like a perfect fit. Unity while having its drawbacks with the lack of cinematic features was the obvious choice for me because its extremely fast for prototyping and quick iterations. By using some of the amazing content from Unity Marketplacing and adding my own Highlight Assets for the story like the Bridge or Portal I was able to quickly achieve a coherent and immersive look that fits the stop motion characters.
I planned all shot angles beforehand in blockout and matched the angles on a greenscreen in Dragonframe.
Another great perk of using a real time engine is being able to input the footage directly into the engine as an animated plane. Besides being able to directly see results and iterate on them all the scene postfx dynamically interacts with the footage and saves on post editing time
MSI Creator Awards 2021 - Best Visual Effects

https://assetstore.unity.com/packages/templates/tutorials/3d-game-kit-115747
https://assetstore.unity.com/packages/3d/3d-game-kit-props-pack-135218
https://assetstore.unity.com/packages/vfx/shaders/definitive-stylized-water-87062
https://assetstore.unity.com/packages/3d/environments/stylized-nature-pack-37457
https://assetstore.unity.com/packages/vfx/particles/environment/underwater-fx-61157 ( no longer available)